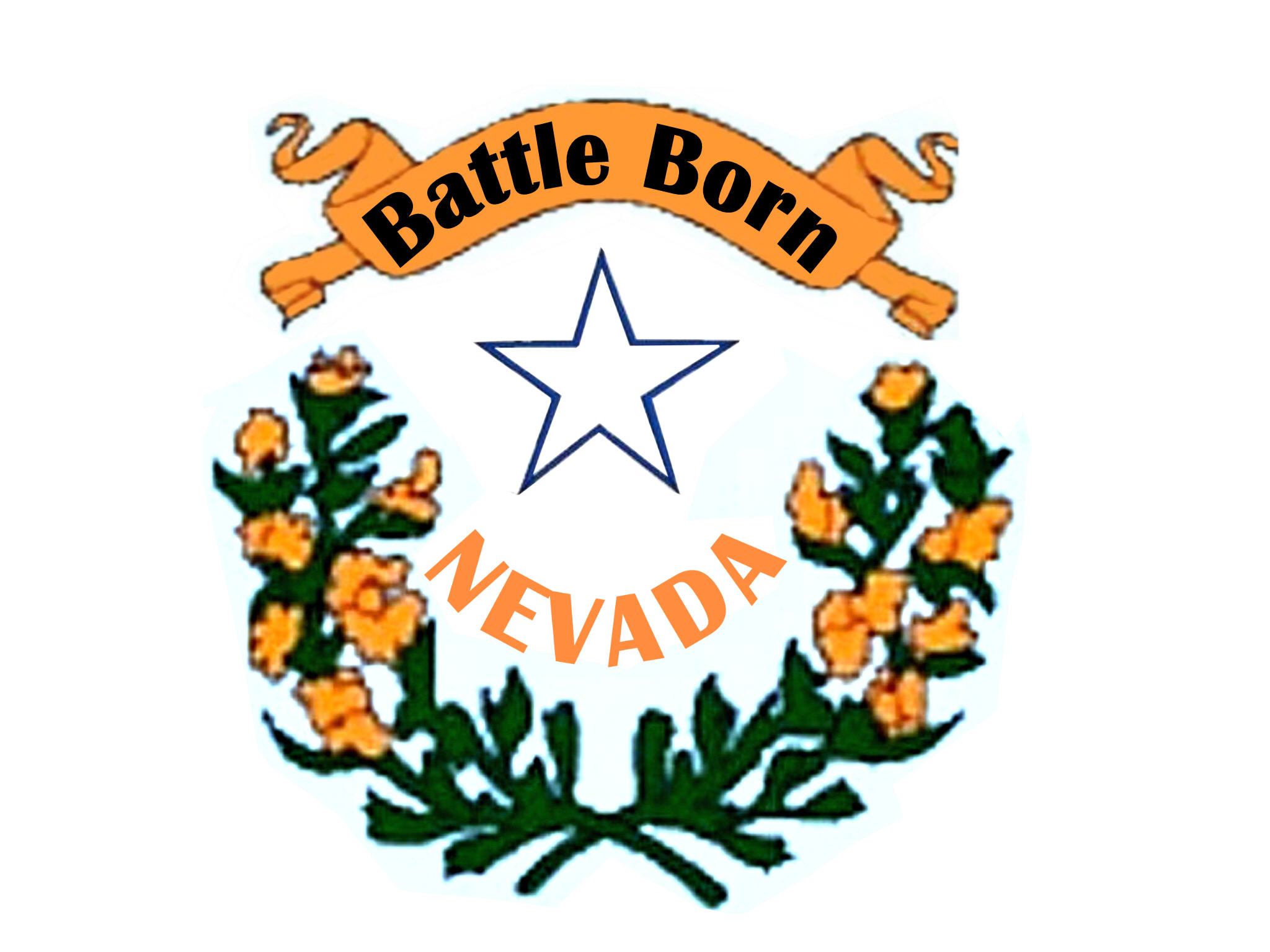 Oh noes! The LuvGuv has
gone off the reservation
again.
He's attacking Lt. Gov. Brian Krolicki - who is statutorily also the head of the Nevada Tourism Commission - for jetsetting around Communist China on the taxpayers' tab.
"Governor Gibbons has learned that during a state-sponsored trip to China, (Krolicki) spent his time on pursuits unrelated to promoting tourism in Nevada, such as sightseeing and shopping, and did not attend scheduled meetings," said a statement issued after business hours Friday by Dan Burns, Gibbons' spokesman.
It's good to see the LuvGuv making an effort to re-take his Worst Governor title from that upstart Blago. He knows that intraparty hitjobs are always done in Friday newsdumps. Show Blago how it's done,
homie
!
While I must admit that Blago's
kneecapping
of Sen. Reid and the Democrats is legion, the LuvGuv's just got a better style. I don't care that Nevada's politics are a little bush league and I don't care how amazing Blago's hair is...
That's a
Playboy Playmate
our Governor's huggin' up on. Suck it, Illinois!